Release from 2021. Black light photography printed on metal. Printed on Chromaluxe aluminum plates, the industry standard in metal prints. Created by using heat and pressure to embed ink into metal. Water-proof, scratch-resistant and easy to clean.
The first image in the product gallery is the printed image. The others are examples to provide an idea of size and scale.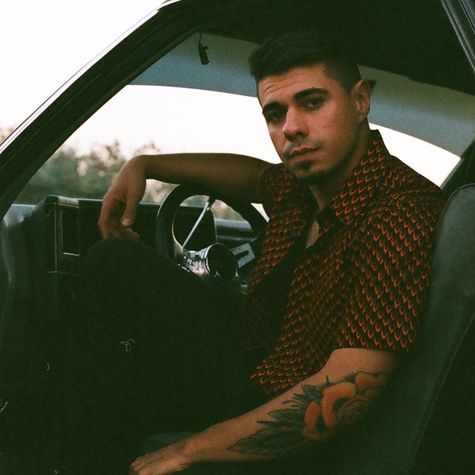 Unless otherwise specified, artworks on this website are my own and shouldn't be reproduced without my - Carlos E. Garchaná's - written consent. Thank you!