My driving passion as an art educator and organizer is constructing intentional spaces and art programming that heal the cracks that drive our society apart.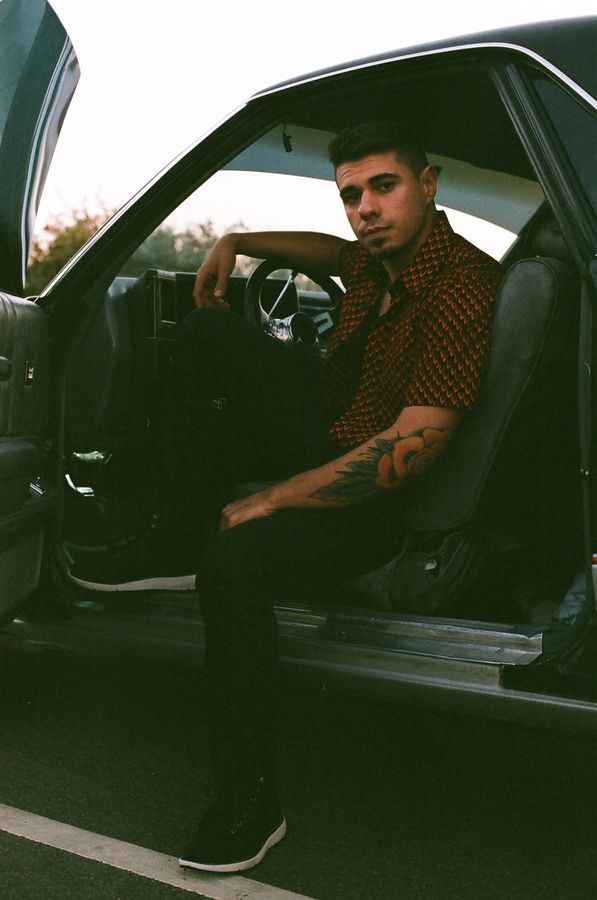 I develop and implement cutting-edge pedagogy that meets the ever-changing needs of a number of populations in Los Angeles, the Midwest and beyond. My programming prepares BIPOC youth to enter the creative industries with confidence, resilience and an entrepreneurial spirit. Whether my students are with me for a day or a year, our time together encourages them to strive towards their goals and develop the healthy habits that will take them towards success.
I teach art workshops and hold space for youth because I know what it's like to figure out a path as the 'other' in a culture very different from my own. I didn't have any role models growing up and I got into a ton of trouble because nobody ever showed me what it looked like to be a successful young adult of color. Now I'm in a position where I can create opportunities for BIPOC youth and connect them with other potential mentors that can speed up their success and hopefully avoid some of the pitfalls I fell into. I was lucky to make it through my adolescence in one piece and out the other side, but I work hard to make sure that youth today don't have to be so lucky.
The burnout rate of youth and educators is at an all-time high. The combined strains of a global pandemic, climate change, economic uncertainty, and a fractured political system are eroding the mental health and quality of life of every member of our society. Our public education system was developed in the industrial revolution and isn't preparing youth to meet  the serious challenges of our time. We need contemporary solutions and approaches to contemporary problems. The stakes are too high to simply accept the systems that put us in this situation in the first place.
Since 2020, I've facilitated 450+ workshops, of which more than 240 were virtual and 210 were in person.
Since 2020, I've served 1,000+ students, including incarcerated youth in several facilities in Wisconsin and Los Angeles.
I possess more than 10 years of professional teaching experience in both Spanish and English, working across 40+ job sites.
Below are workshops I've facilitated throughout my professional career as an arts organizer. I currently run the advanced students arts program for artworxLA, providing youth with professional opportunities, as well as organize panels and events. Costs considered and time permitting, I'm willing to travel for other professional engagements.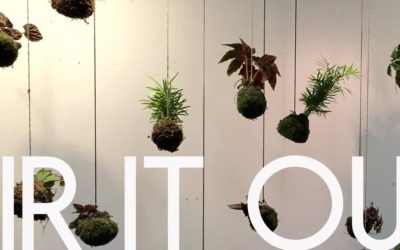 'Air It Out' was the culminating exhibition at the end of my final semester as the lead workshop facilitator for Madison Public Library's Making Justice program. We explored screen printing, the Japanese string garden of Kokedama, and acrylic pour-painting (to name a...
read more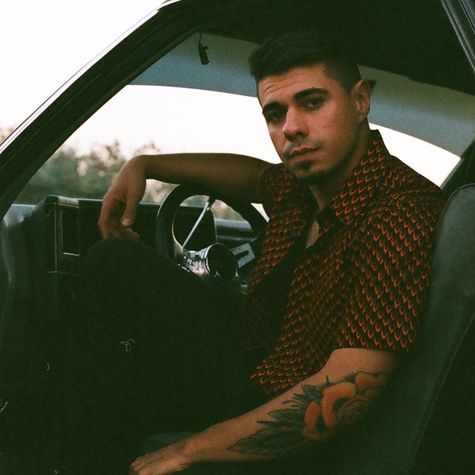 Unless otherwise specified, artworks on this website are my own and shouldn't be reproduced without my - Carlos E. Garchaná's - written consent. Thank you!